[2019] Takako Osawa
Takako has 16 years of working experience in the wine industry as a wine buyer and brand manager at Mottox Inc in Japan. His roles involved in wine selections from both the Old and New World and their branding, as well as educating wine lovers and professionals. He is a Certified Sommelier from the Japan Sommeliers Association (JAS), a South African Wine (WOSA) Specialist, a World of Greek Wine Programme Trainer from The National Inter-professional Organisation of Wine and Vine (EDOAO), and a holder of Advance certificate the WSET. Takako has joined the judging team at the HKIWSC since 2018.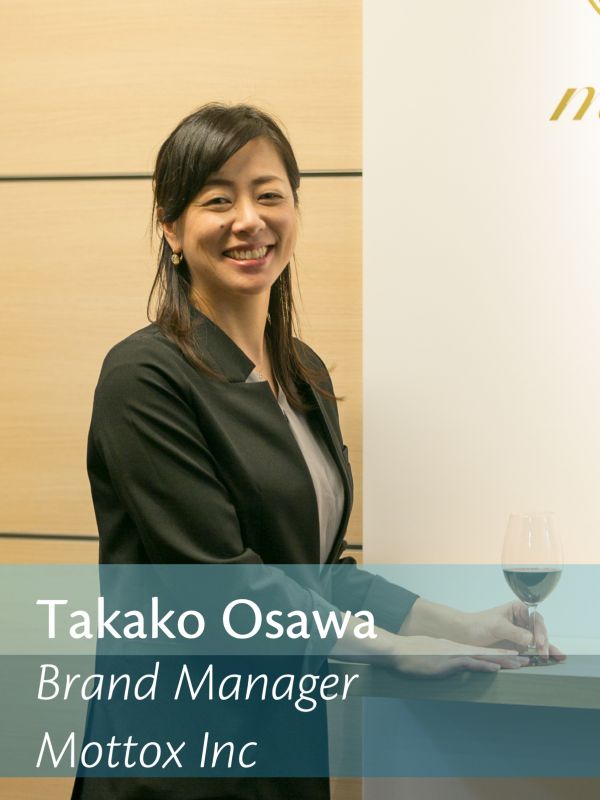 "I hope to contribute my areas of expertise such as wines from Georgia, Amenia and Greece."

"I'm looking forward to the Asian Food and Wine pairing."

"For the Japanese market, HK IWSC is a symbol of quality assurance to the wine trade."