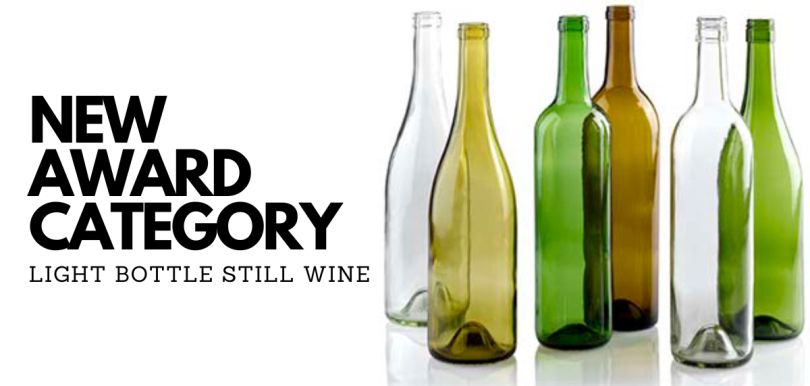 Light Bottle Still Wine Trophy
The Light Bottle Still Wine Trophy is a sustainability award that acknowledges exceptional accomplishments in the production of still wine using lightweight packaging. The primary goal of this trophy is to promote and incentivise the use of environmentally sustainable packaging solutions that minimise carbon footprint in transportation.
The award is open to all producers of still wine, ranging from small boutique wineries to large-scale commercial operations. The criterias for winning will be using bottles or packaging that are light in weight and recyclable, without sacrificing wine quality.
Eligibility of Entry
Still wine (white, red, rosé and amber wines)

Packaged with glass bottle or other recyclable packaging

Obtained a score 90 points or above during judging
Judging Process
Samples will be weighed on arrival

Judges will blind taste wines to give scores

Wines with scores of 90pts+ will be shortlisted and weighed again

The lightest bottle will receive the trophy
Awards
Light Bottle Still Wine (750ml) Trophy (1 winner)

Light Bottle Still Wine (Other Volume) Trophy (1 winner)
Q&A
How to enter?
We welcome all still wine producers to enter the competition. Wines bottled with glass will be automatically entered into the category. Alternative biodegradable packagings may also be accepted.
What types of packaging are allowed?
Glass bottle enclosed by cork or screw cap; recyclable material such as aluminium, paper box, etc.
Can I join with a half bottle, magnum or bottle of any volume other than 750ml?
Products with more or less than 750ml can enter the Light Bottle Still Wine (Other Volume) Trophy.
What's the Fee?
No extra charge to contest the Light Bottle Still Wine Trophy after joining 2023 HK IWSC (fee of competition)
Why are sparkling wines and other alcoholic beverages not accepted?
Sparkling wine bottles are usually heavier because of the challenge of bottling and transportation. It is therefore unfair to compare their bottle weight with still wines; spirits and other beverages will be included in 2024 HK IWSC Light Bottle Award.
By recognising and celebrating the producers who are leading the way in sustainability and innovation, the Light Bottle Still Wine Trophy highlights the importance of these values in the wine industry.
Join HK IWSC to achieve the recognition!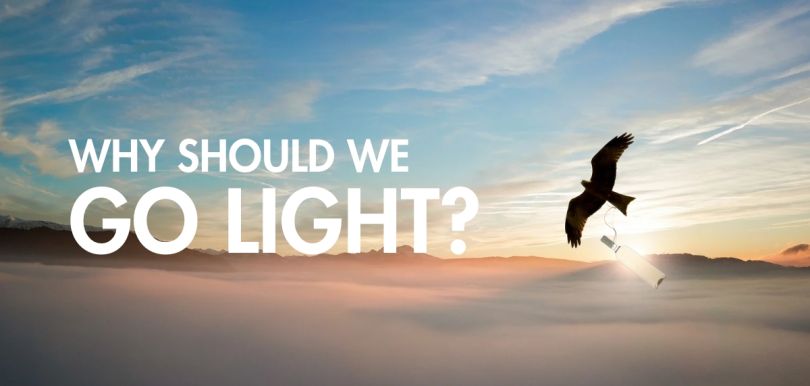 There are several reasons why it's crucial to encourage wineries to produce still wine using lightweight packaging:
Environmental sustainability:
By utilising lightweight glass bottles, the wine industry can significantly reduce the amount of energy needed for manufacturing, transportation, and disposal of wine bottles. This, in turn, helps to decrease the carbon footprint of the wine industry, promoting a more sustainable and eco-friendly approach to wine production.
Cost savings:
Opting for lightweight glass bottles can lead to reduced production, transportation, and storage costs for wineries and consumers compared to traditional, heavier glass bottles, resulting in significant cost savings.
Innovation:
Encouraging the use of lightweight glass bottle packaging can spur innovation in the wine industry, leading to new and improved packaging solutions that are even more sustainable and cost-effective.
Consumer demand:
Consumers are increasingly concerned about the environmental impact of the products they purchase, including wine. By producing wine with lightweight glass bottle packaging, wineries can meet this demand and appeal to environmentally conscious consumers.
Overall, encouraging wineries to produce still wine with lightweight packaging is an important step towards a more sustainable and innovative wine industry that meets the needs and preferences of today's consumers.