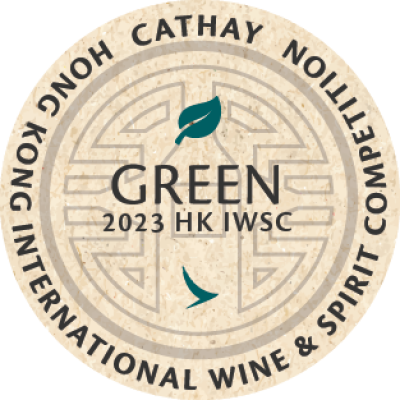 Green Award
How it works
The following criterions must be met in order to become eligible for the Green Award:
Your winery / distillery / products must obtain the certification from official certification governing body
Only products that have won the Gold medal or Trophy in their respective categories will be eligible.
Benefits for Award Winners
Green Award winners will receive:
An amazing exposure opportunity by having a double feature in HK IWSC's official results booklet, namely the results page and a special page for honorary Green Award recipients.
An opportunity to be highlighted in one of our monthly newsletters distributed to our vast reaching network.
A digital version of Green Award sticker artwork to certify your wins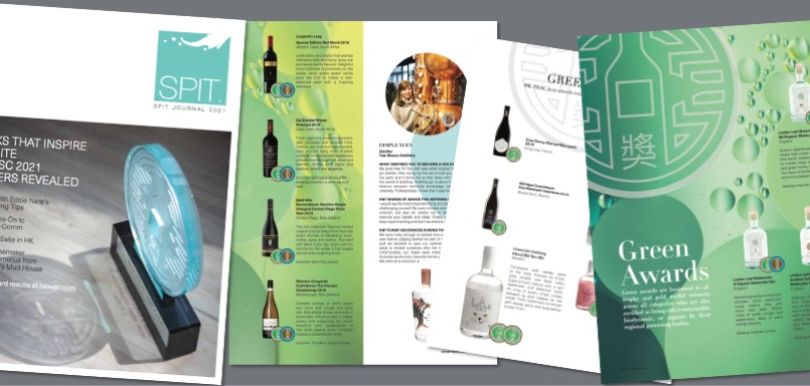 How to register for Green Award?
Join our main competition, according to your products' categories. Products have to be registered one by one.
At the final step, on the page "Product Add On", select and check Green Award
On the same page, you will be asked about the name of certificating body and certification
Fee?
There is no extra charge to enter Green Award, after you agree with the fee of the main competition
What is Organic, Sustainable and Biodynamic ?
*Organic - grapes that are certified organic under the wine regions governing body. In general this means no synthetic pesticides, chemical herbicides, GMO's or additives may be used in production of these wines. In addition, there are no added sulphites though naturally occurring sulphites will still be present.
*Sustainable - refers to a range of practices that are economically, environmentally and socially sound. The aim here is to have as little impact on the land as possible
*Biodynamic - refers to practices that create a self-sustaining system. Natural materials, soils and composts are used to sustain the vineyard. Chemical fertilizers and pesticides are forbidden for the sake of soil fertility.
Here are a few reasons why wineries are Going Green:
Long-term viability of land and business
Long-term cost savings
Strengthen the value of real estate
Conservation of natural resources
Enhance relations with your community
Improve image with consumers and tourists
Augment relations with regulators and public policy institutions