Asian Food Pairing
The only international wine competition to offer a full program of Asian food pairing awards
Unique PR and exposure opportunities for winners throughout the year
Winners published in leading "foodie" guides in Asia
A unique opportunity to win medals and showcase your wines, sake, beer or spirits to Asia's thriving dining scene.
The judging of the Asian Food Pairing follows the same format as the main competition
2023 HK IWSC Asian Food Pairing:
HK IWSC proudly partners with Hong Kong Parkview for the competition.
Exclusive to suite guests and members, Hong Kong Parkview is home to eight dining outlets, including an all-day dining restaurant, an authentic Chinese restaurant, a Japanese Teppanyaki/Tempura restaurant, a Western-Japanese fusion beef restaurant, a poolside café, a Whisky Bar and more, offering impeccable service and exquisite cuisine.
Categories include: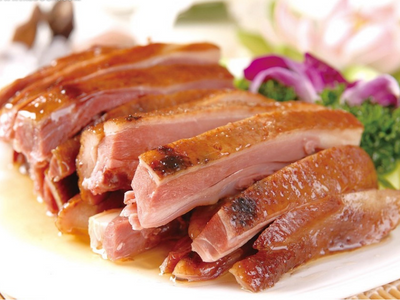 Chinese Crispy Smoked Duck
香酥樟茶鴨
Deep fried spice marinated duck that is smoked with tea leaves.
Accept Beer entries!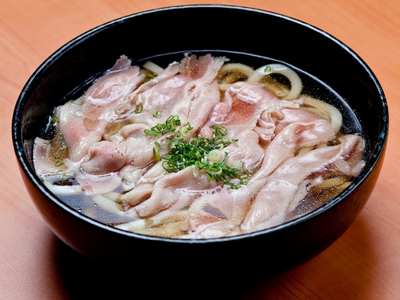 Japanese A5 Wagyu Beef with Inaniwa Udon
A5 和牛稲磎うどん
Thin slice of A5 Wagyu beef served in Inaniwa udon in Japanese dashi soup. Garnished with spring onions.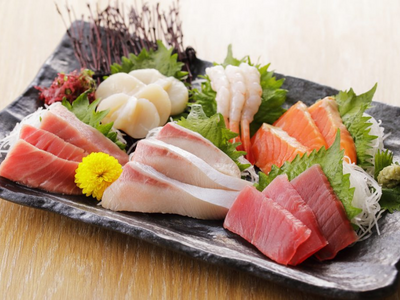 Seasonal Sashimi
Salmon, Tuna, Octopus and Snapper
* New in 2023: Accept entry by Vodka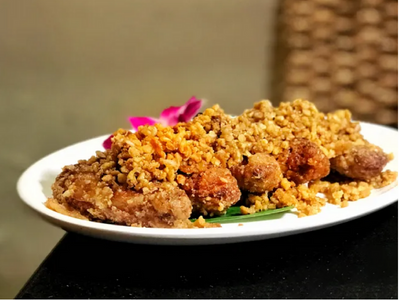 Vietnamese Garlic Butter Chicken
Deep fried chicken wings marinated with fish sauce, soy sauce, pepper, a little bit of sugar, garlic powder and sesame oil. Tossed with melted butter sauce and garnished with deep fried garlic.
Indonesian Nasi Goreng
Indonesian fried rice with Tiger King Prawns, fried egg. Chicken satay, chicken breast, bell pepper, onions, sambal paste and sweet soy sauce. Served with Shrimp crackers on the side.
Accept Beer entries!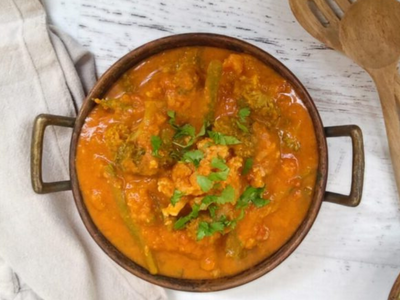 Indian Vegetable Curry
Curry with seasonal vegetables

Hong Kong Parkview
The ideal destination for families and art lovers alike, Hong Kong Parkview provides its guests with a unique art-inspired living environment with 223 luxurious serviced apartments whilst offering unsurpassed private club access including dining, sports and recreational facilities, with a wide range of classes for adults and kids.