Asian Food Pairing
The only international wine competition to offer a full program of Asian food and wine pairing awards, including sake
Unique PR and exposure opportunities for winners throughout the year
Winners published in leading "foodie" guides in Asia
A unique opportunity to win medals and showcase your wines and sake to Asia's thriving dining scene.
The judging of the Asian Food & Wine Pairing category (which includes sake) follows the same format as the wine and spirit categories.
2022 HK IWSC Asian Food Pairing:
This year, HK IWSC proudly partners with Hong Kong Parkview for the competition.
Exclusive to suite guests and members, Hong Kong Parkview is home to eight dining outlets, including an all-day dining restaurant, an authentic Chinese restaurant, a Japanese Teppanyaki/Tempura restaurant, a Western-Japanese fusion beef restaurant, a poolside café, a Whisky Bar and more, offering impeccable service and exquisite cuisine.
Categories include: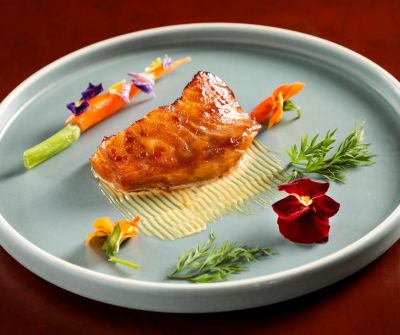 Chinese Grilled White Cod
中式烤焗白雪魚
Accept Whisky & Beer entries!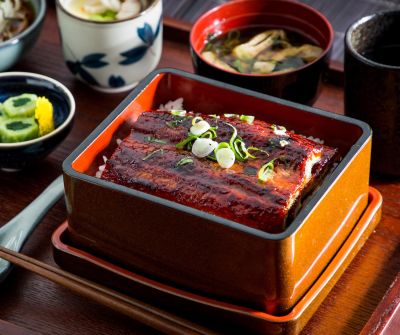 Japanese Grilled Eel Rice Bowl (Unagi Don)
鰻丼
Accept Whisky & Beer entries!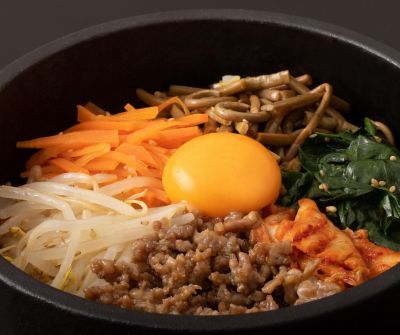 Korean Steamed Rice with Beef, Vegetable & Spicy Sauce (Beef Bimbimbab)
쇠고기 비빔밥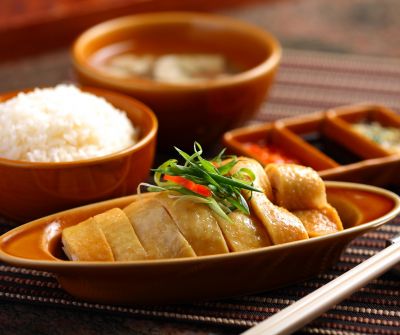 Hai Nan Chicken Rice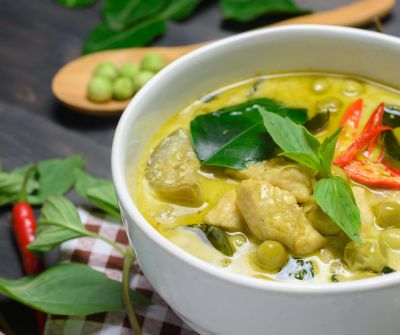 Thai Green Chicken Curry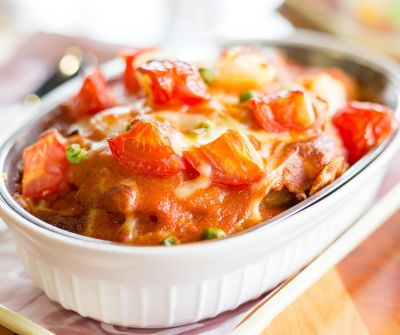 Hong Kong Style Baked Pork Chop Rice
港式焗豬扒飯

Hong Kong Parkview
The ideal destination for families and art lovers alike, Hong Kong Parkview provides its guests with a unique art-inspired living environment with 223 luxurious serviced apartments whilst offering unsurpassed private club access including dining, sports and recreational facilities, with a wide range of classes for adults and kids.