[2018] Terry Au
Terry Au is the curent Team Leader - Wine & Beverage of Grand Hyatt Hong Kong. Having worked in the hotel F&B industry for over 5 years, he is striving for excellence in a sommelier career with his passion in wine and beverage. He is currently studying the WSET Diploma to a gain deeper understanding and knowledge of wines and spirits.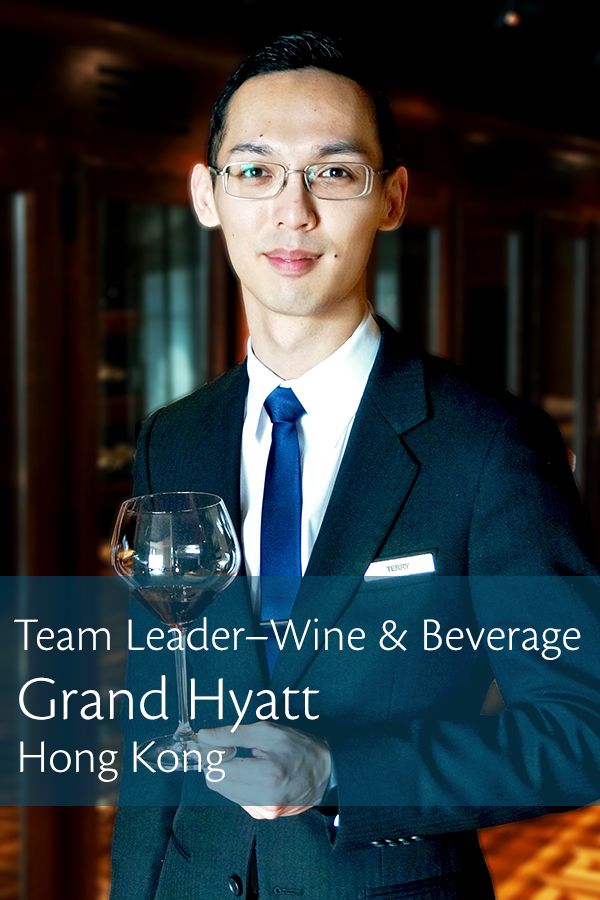 "I hope my experience gained from working in different outlets can contribute a perspective of the guests' palate to the judging panel."

"It is a valuable opportunity to meet and interact with industry professionals. I look forward to taking part and judging in this high-calibre competition."

"Awards from the HK IWSC are definitely a recognition to wineries and producers, and at the same time a quality benchmark for trade professionals and consumers."