Asian Food Pairing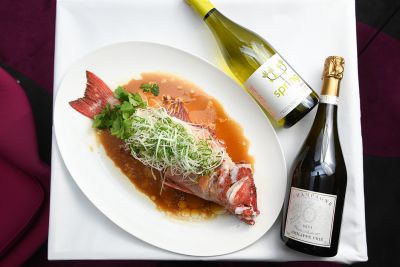 The only international wine competition to offer a full program of Asian food and wine pairing awards, including sake
Unique PR and exposure opportunities for winners throughout the year
Winners published in leading "foodie" guides in Asia
A unique opportunity to win medals and showcase your wines and sake to Asia's thriving dining scene. A brief description of each dish are given below, along with some wine pairing "tips" – note these are just suggestions!
The judging of the Asian Food & Wine Pairing category (which inludes sake) follows the same format as the wine and spirit categories.
Below are 2021 food options. 2022 options will be announced by April.
A) CHINESE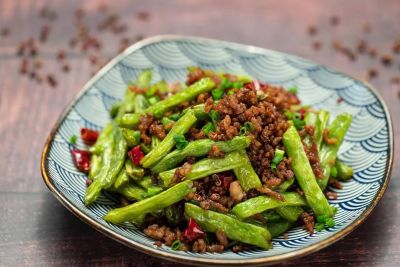 Stir-fried String Beans with Ground Pork
Stir-fried string beans and ground pork, with soy sauce, garlic and mild chili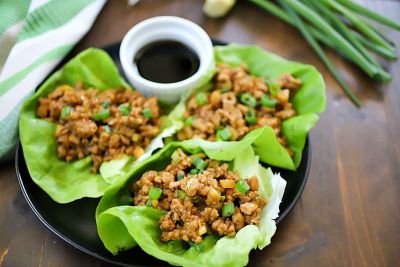 Chicken Lettuce Wrap
Stir-fried ground chicken with diced assorted vegetables, wrapped in fresh lettuce leaves and served with hoisin sauce
B) JAPANESE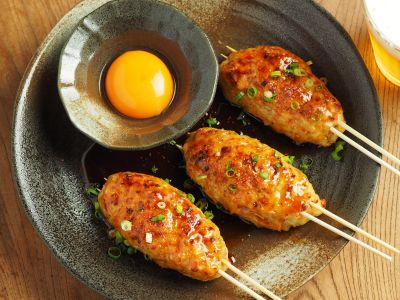 Grilled Minced Chicken Skewer (Yakitori Tsukune | 焼き鳥つくね)
Grilled chicken meatballs made with ground chicken, soft bones, green scallions, shisho leaves, white miso and sesame oil. Served with an egg yolk in a sake-based lightly sweetened, yet savory, yakitori sauce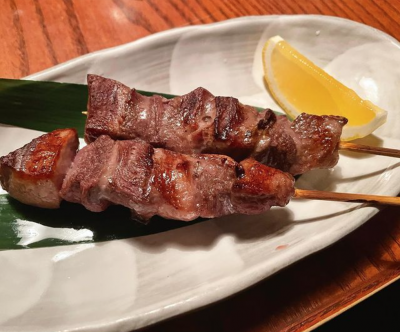 Grilled Beef Tongue with Garlic (Kushiyaki | 牛タンガーリック)
Grilled, skewered ox tongue, seasoned with salt and pepper, served with Japanese mustard
C) Other Asian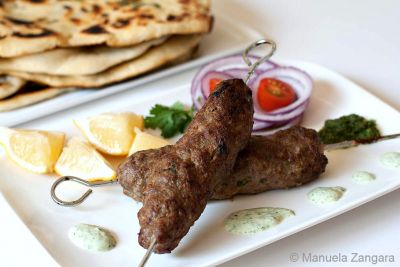 Indian Lamb Seekh Kebab
A mixture of ground lamb, minced onion, mint, cilantro, ginger paste and chili paste, marinated with cumin, coriander, paprika, cayenne and salt, barbecued on a skewer. Served with mixed salad and mint sauce.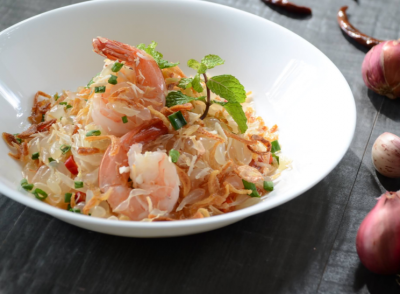 Thai Pomelo Salad (Yum Som O)
Refreshing salad of pomelo, shredded coconut, peanuts, shrimps, shallots and fresh herbs tossed in a lime and savoury sauce.